Participating Programs
Click a logo to learn more.

Babies Can't Wait
The Babies Can't Wait (Part C) program brings occupational, speech, physical therapy services, etc. to children with special healthcare needs to their natural environment (e.g. home, daycare, community centers).
The Childcare and Parent Services (CAPS) program supports low-income families with: 1) the cost of child care so that they can work or attend job training or school, 2) services and support to help navigate their children's early years.

Childcare and Parent Services
The mission of Children 1st is to identify children who may be at greater risk for poor health and developmental outcomes and identify necessary options to ensure optimal health and development.

Children 1st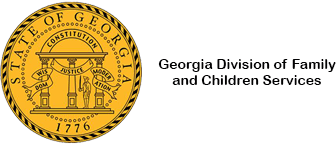 Georgia Division of Family and Child Services
The Georgia Division of Family and Children Services investigates child abuse, provides foster homes for abused and neglected children, assists low to moderate income families through financial assistance, and provides many other support services for communities. The data in CACDS represents children in foster care.

Georgia Home Visiting
The overall outcomes for the home visiting models are: 1) improved maternal and child health, 2) prevention of child injuries, child abuse, or maltreatment, 3) reduction of emergency department visits, 4) improvement in school readiness and achievement, 5) reduction in crime or domestic violence, 6) improvement in family economic self-sufficiency, and 7) improvement in the coordination and referrals for other community resources and supports.
Georgia's Pre-K Program is a state lottery funded educational program that prepares children for success in Kindergarten and later school years. Pre-K programs operate in all 159 Georgia counties in a variety of settings including local public schools and private providers of preschool services. Georgia's Pre-K provides 6.5 hours of instructional time per day, and programs usually operate on the local school system calendar.

Georgia's Pre-K
Head Start is a federally funded program designed to promote the school readiness of children ages birth to 5 from low-income families. Parents and families are also supported in achieving their own goals, such as housing stability, continued education, and financial security.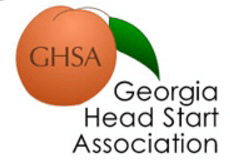 Head Start and Early Head Start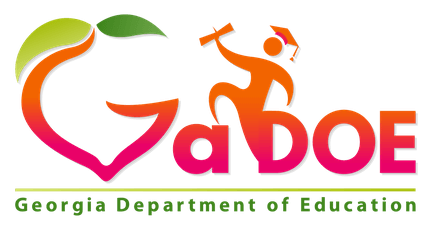 Preschool Special Education, IDEA Part B Section 619
Early identification and intervention for young children with special needs is critical for their future academic success. The Individuals with Disabilities Education Act (IDEA) 2004 mandates that special education services and support be provided through the public schools for young children with disabilities beginning at age 3. Eligibility: In Georgia, young children must receive a comprehensive evaluation to determine eligibility for special education and related services. School districts in Georgia serve over 18,000 young children with disabilities. Contact the local school district's special education office for more information.